Name: Raymundo

Age: Not Yet Manifested, but born.

Sex: Male during Guardian State, Female during Sentient State.

Race: Dark Elemental

Trait: Form Shift---
During his normal Guardian form, Raymundo's characteristics are that of an attatched guardian. However, he retains the ability to detach from the user and change forms, instantaneously. This is due to Raymundo not being a True Guardian, but an incomplete spirit. As a spirit, he only has domain over a single element, besides Heart, but he also has less weaknesses than most.


Weapons: Hand to Hand

Elements: Space - X - X

Birthday: March 5th/2013 - 190 Points

Personality:

Guardian-
Raymundo is conceited and cocky, and very mischievous. He believes that Sirius is too weak and doesn't fully apply himself, so he scolds him appropriately. In battle, he tries to protect the host and bully the opponent's close up. Out of battle, Raymundo constantly bullies others, and sometimes even Sirius.

Clown Spirit-
Raymundo becomes Rayden. She becomes quick and aggressive, and goes to all costs to defeat the opponent and protect the host. She bully's the opponent and has no other emotions in this form.

Appearance: Raymundo pops out of the user's back, and floats of about 6 feet from the ground. He's Black. He weighs 160 pounds.

Rayden is 11 feet tall, even, and is rather lanky, though she ends up weighing about 230 lbs.

Affinities:
+Attack
+Speed
+Defense
+Stamina

Weakness:
-Luck

History: So far, the Dark Spirit has been born in Sirius' encounter with Reina, when he let his heart be dipped into Darkness. However, it has not yet manifested into something living. To be created (in a topic)

Picture:


Guardian Form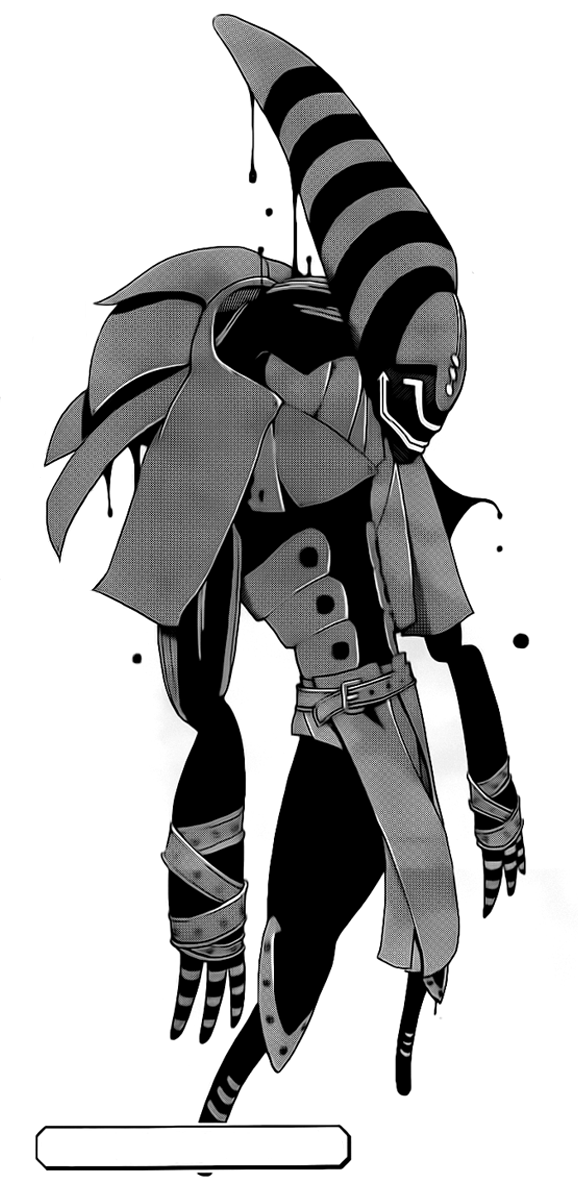 Last edited by Sirius on Wed Mar 06, 2013 9:31 pm; edited 6 times in total



Posts

: 50


Points

: 320


Join date

: 2013-02-27



Your trait is basically a weakened Drive Form. You aren't allowed to completely alter your stats like this with a Trait.

_________________
"All light must fade; every heart return to darkness!" Xehenort's Heartless



Posts

: 101


Points

: 3000


Join date

: 2013-02-27






Posts

: 50


Points

: 320


Join date

: 2013-02-27




_________________
"All light must fade; every heart return to darkness!" Xehenort's Heartless



Posts

: 101


Points

: 3000


Join date

: 2013-02-27





Similar topics
---
Permissions in this forum:
You
cannot
reply to topics in this forum